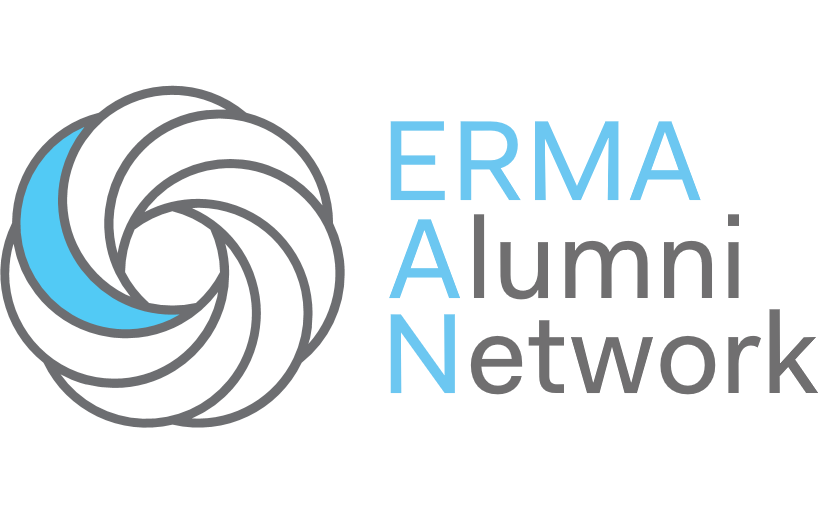 One month after the escalation of conflict between Israel and Hamas, the situation in Gaza has reached a catastrophic humanitarian crisis. The conflict led to the tragic loss of over 10,000 civilian lives, with more than 40 percent of the victims being children. Hospitals, shelters, schools, and refugee camps in Gaza are overwhelmed. A severe lack of electricity, fuel, food, and clean water is creating a dire humanitarian crisis, leaving people in desperate need.
There is absolutely no safe space for civilians in Gaza, including journalists and humanitarian workers among others, and the safety of all individuals must be a paramount concern. The loss of 41 journalists and at least 88 humanitarian workers in the line of duty is a stark reminder of the dangers they face. Their sacrifices highlight the urgent need for a ceasefire and the protection of all individuals working to ensure that the world remains informed and that humanitarian aid reaches those who need it.
The situation has worsened as 500 trucks of goods, including 45 fuel trucks used to enter Gaza daily and now humanitarian organizations are unable to deliver essential supplies necessary for the survival and well-being of the people in the area. This has left Gaza with a severe shortage of necessities, including badly needed hospital fuel. Additionally, having an active conflict in the urban surroundings exposes civilians to significant risks of placing them in the crossfire, with limited means of escape. The need for a ceasefire and the protection of civilians, particularly in the face of these severe shortages, becomes even more imperative.
The current situation demands swift and resolute action to prevent further suffering and loss of innocent lives. Therefore, we, the ERMA Alumni Network (EAN), gathering over 650 members from more than 35 countries, are making an urgent appeal to the international community and support the UN call to the parties in conflict for immediate ceasefire and delivery of humanitarian aid to people in Gaza.
We urge the parties in conflict to intensify their efforts to mediate a peaceful resolution to this crisis, ensuring that civilians, journalists, and humanitarian workers are shielded from further harm. All parties involved must uphold the principles of humanity and adhere to international norms that unequivocally prohibit the indiscriminate use of force against civilians.
We recognize the complexities of this longstanding conflict. Still, the paramount concern must always be the well-being and safety of civilians, who should never be made to bear the brunt of political or military hostilities. We believe that the world's collective conscience demands nothing less than an immediate cessation of hostilities, a comprehensive humanitarian response, and a genuine commitment to finding a solution for lasting peace, and a safer future for all.
The ERMA Alumni Network (EAN)
November 2023