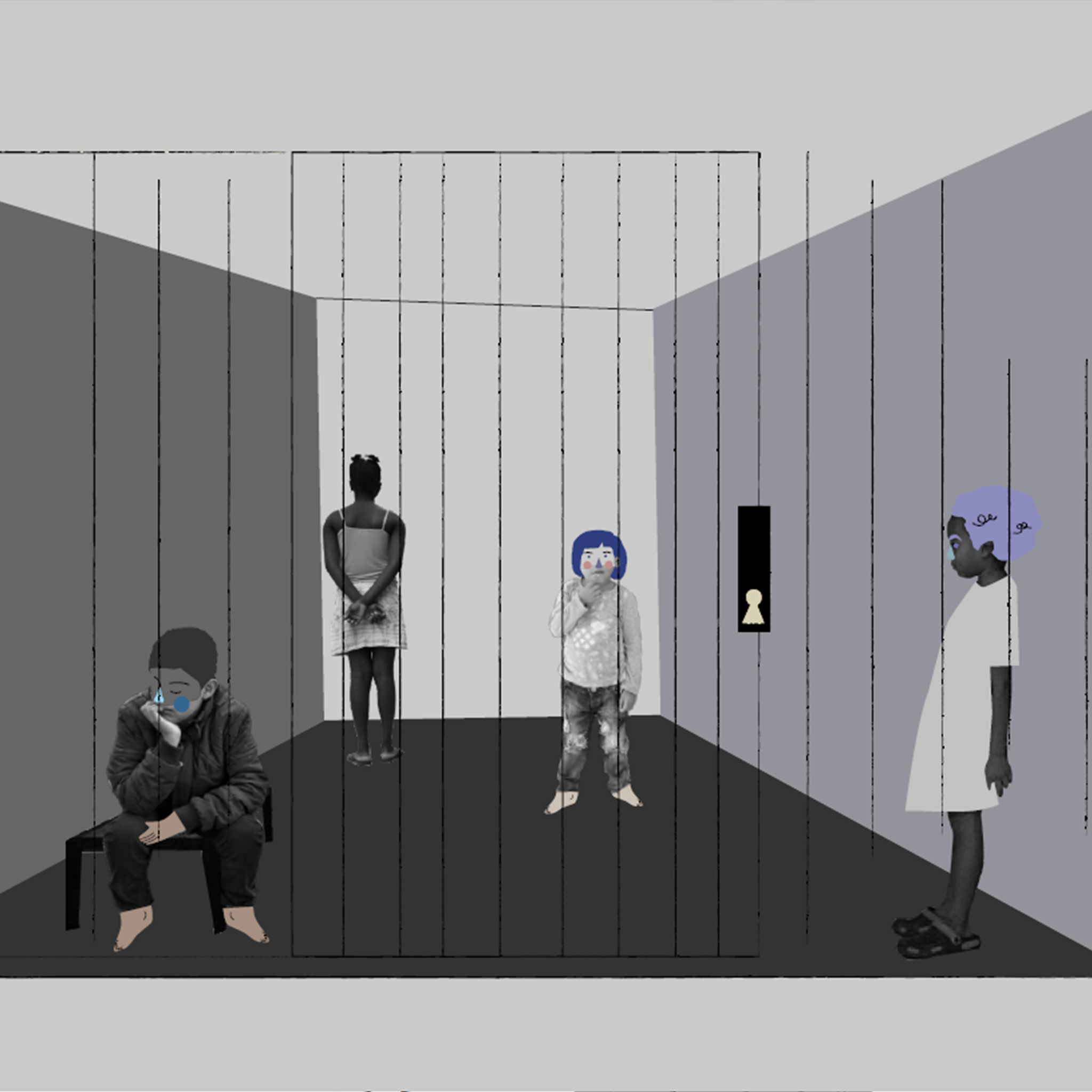 Course dates:
From 23 November 2020
to 10 January 2021
Free enrolment until 27 December 2020
In 2019 the UN Global Study on Children Deprived of Liberty drew the world's attention to an appalling reality: more than seven million children worldwide are deprived of liberty every year. Still a conservative estimate, this figure stands in direct contrast to the requirement of the Convention on the Rights of the Child (CRC), which clearly states that the detention of children shall be used only as a measure of last resort — that is, only in exceptional circumstances, on a case-by-case basis, if non-custodial solutions are not available or appropriate.
Keeping the conversation going and monitoring the enactment of the recommendations is key to ensure that children worldwide are no longer deprived of their childhood, being the reason why the Global Campus of Human Rights developed the MOOC on Children Deprived of Liberty: Enacting the Recommendations of the UN Global Study. This MOOC is a complement to a previous Global Campus course on the Global Study and aims at providing updated information on situations, challenges and possible solutions as they are being envisaged in each region of the world. Hearing from experts, researchers, and children themselves, participants will learn about steps being taken in terms of deinstitutionalisation, diversion, ending migration-related detention and other measures.
The course is articulated in two modules and encompasses a 7-weeks period. Participants are expected to engage in approximately 35 hours of active learning through readings, videos, discussions, and quizzes. It gathers high-level stakeholders as well as experts, lecturers and students of the 7 Regional Master's Programmes of the GC, and offers a wealth of specialised knowledge and examples, enabling participants to benefit from rich and varied competences.
Module 1 is an introduction to the UN Global Study as a framework for action. Specific attention will be paid here to the Study's recommendations and the developing follow-up initiatives which are being enacted in cooperation with different stakeholders, from UN agencies to governments, from civil society to academia.
Module 2 is dedicated to regional perspectives and a variety of recent initiatives, examples and practices that are being implemented there. In so doing, the course specifically analyses the most relevant issues and themes in each region: from immigration detention to deinstitutionalisation, from deprivation of liberty for national security reasons, to diversion measures.
At the end of the course, participants who have successfully completed all discussions and quizzes will receive a free certificate confirming their participation.