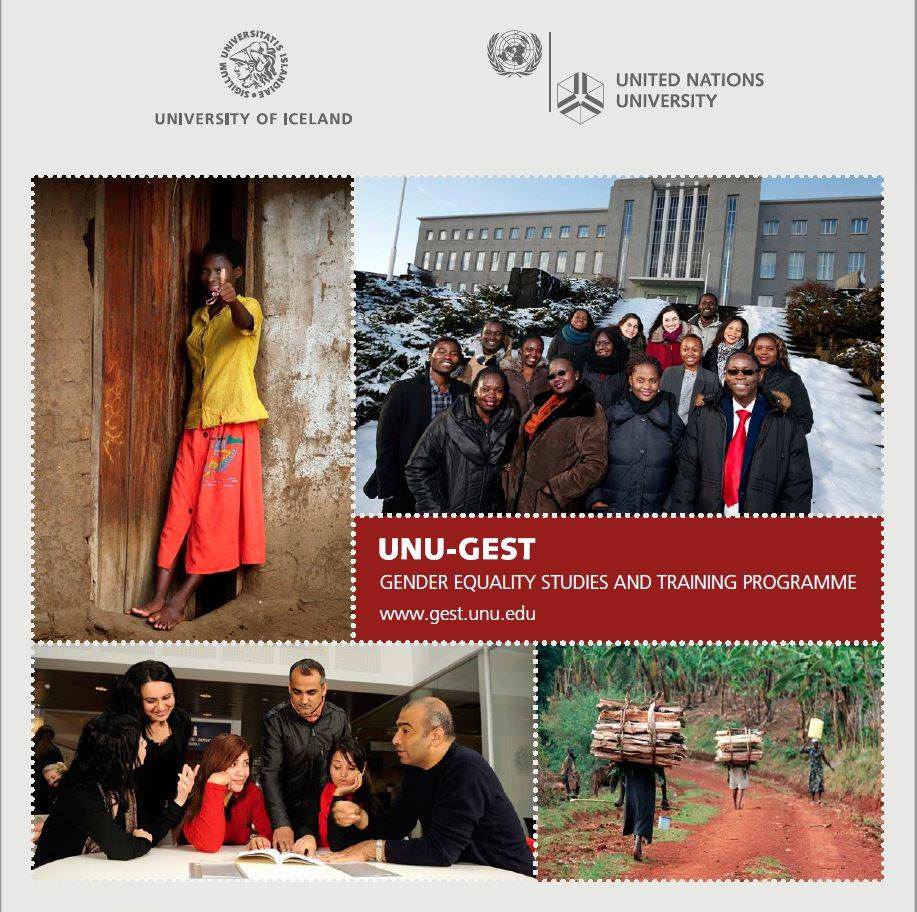 CALL FOR APPLICATIONS
POST-GRADUATE DIPLOMA PROGRAMME IN INTERNATIONAL GENDER STUDIES, UNIVERSITY OF ICELAND
Center for Interdisciplinary Studies (CIS), University of Sarajevo and UNU-GEST invite CIS master students to apply for a joint Erasmus+ and UNU-GEST fellowship to attend the 2019 Post-Graduate Diploma Programme in International Gender Studies at the University of Iceland. The 2019 programme will run from the 8th of January until the 24th of May 2019 in Reykjavík, Iceland. UNU-GEST has so far welcomed fellows from 17 different countries to its programme.
SCHOLARSHIP
In addition to the academic programme, fellowships cover travel expenses, campus housing, as well as visa and per-diem costs during the study period.
DIPLOMA
By the end of the programme, students will be awarded a post-graduate diploma in international gender studies, and be able to transfer 30 ECTS to the academic programme in their home country.
SELECTION CRITERIA
Selection of the fellows is based on the following criteria. The candidate must:
Be enrolled in a Master programme at CIS
Have experience related to the themes of the UNU-GEST Programme
Be a young professional (not above 35 years of age)
Be highly proficient in spoken and written English
APPLICATION
Interested students are invited to submit their 1. Application form together with their 2. Transcript(s) of records to Alina Trkulja (alina.trkulja@cis.unsa.ba) no later than April 20, 2018. Following the interviews with qualified candidates, the final selection will be conducted by UNU-GEST.
Open Call UNU-GEST and CIS 2018
UNU-GEST Application form_2018 CIS