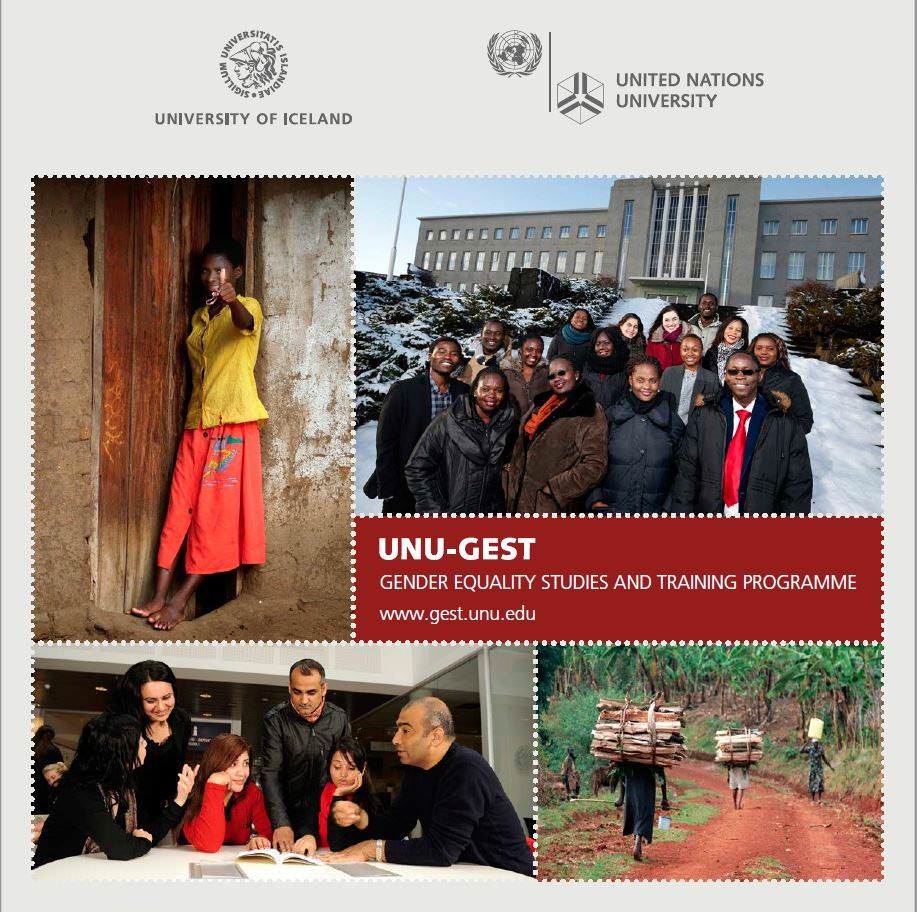 Center for Interdisciplinary Studies (CIS), University of Sarajevo and UNU-GEST invite masters students to apply for a joint Erasmus+ and UNU-GEST fellowship to attend the 2018 Post-Graduate Diploma Programme in International Gender Studies at the University of Iceland. The programme will run from January 8 to May 25, 2018 in Reykjavík, Iceland.
Selection of the fellows is based on the following criteria. The candidate must: • Be enrolled in a Masters programme at UNSA • Have experience related to the themes of the UNU-GEST Programme • Be a young professional (not above 35 years of age) • Be highly proficient in spoken and written English
Interested students are invited to submit their applications for fellowship to Alina Trkulja (alina.trkulja@cis.unsa.ba) no later than May 30, 2017. Application form is available at the Center for Interdisciplinary Studies ( below ) and at the UNU-GEST website. Following the interviews with qualified candidates final selection will be conducted by UNU-GEST.
In addition to the academic programme, fellowships cover travel expenses, campus housing, as well as per-diem costs during the study period (800 EUROS monthly grant). By the end of the programme, students will be awarded a postgraduate diploma in international gender studies, and be able to transfer 30 ECTS to the academic programme in their home country.
For all additional information please see: