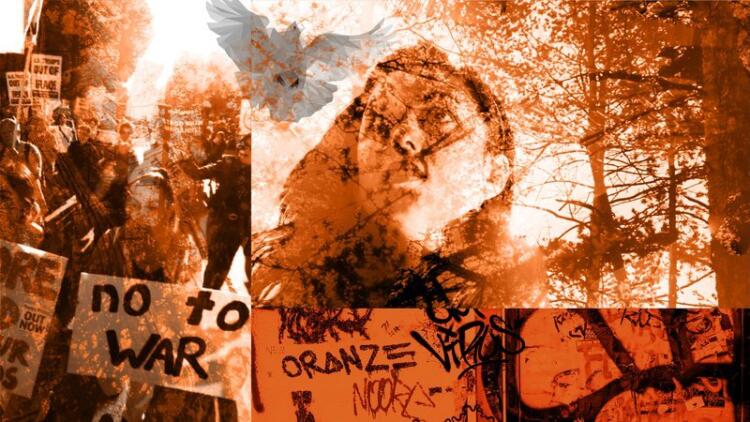 InPeace Intensive Course and Model NATO in TROMSØ
7 – 11 March 2022
Peacebuilding "From Below":
The Relevance of "The Local" in Peace Building Processes
offers an intensive one-week course in peace and conflict studies, sponsored by a Nordplus Higher Education grant and an Erasmus+ grant, focusing on people, communities and cities in peacebuilding and an inclusive and intersectional approach to peace studies. This course will be combined with a Model NATO where the overall theme is exploring gender and security perceptions at NATO. Mandatory online sessions prior to the course.
The 2022 InPeace Intensive Model NATO Course is organized around four interlinked teaching and research themes (TRTs):
TRT 1: How do we know "The Local" – Review of the Literature
TRT 2: Critical Methodologies
TRT 3: Intersectionality as a Method and Lens
TRT 4: Applying Methodologies to Cases and Cases for Analysis
The course brings together many of the leading scholars in the field of peace and conflict studies.
The course is open to Master's students.
Travel and accommodation is covered by the grant from Nordplus and Erasmus+.
The course counts as 5 ECTS credits.
Application process:
Students from the partner universities must apply directly through their own universities. Each partner university nominates up to 6 students to participate in the program based on a competitive selection process. Due to the mentioned structure of project, only currently enrolled students at the University of Sarajevo are eligible to apply.
DEADLINE FOR APPLICATIONS IS 19 November 2021
LINK to the online application: https://forms.gle/HB3eeUqmoEpeYRWLA
Contact person for University of Sarajevo is:
marija.ivanovic@cis.unsa.ba – Marija Ivanović (CIS, UNSA)
MORE INFO HERE: https://cis.unsa.ba/wp-content/uploads/2021/11/Description-of-the-course_Peacebuilding-from-below-1.pdf
While further details can be found on the website of the Höfði Reykjavík Peace Centre www.peacecentre.is and the CPS website www.uit.no/enhet/peace