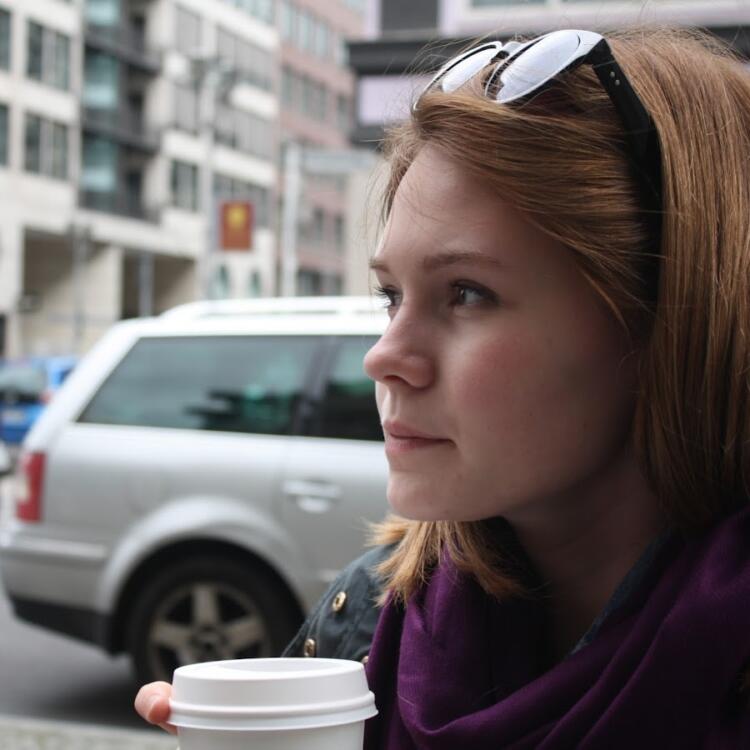 ABOUT YOU
As a recent graduate, I'm now completing my internship in Westminster Foundation for Democracy. In a sense, it's an ideal place for me to keep learning about and focusing on an issue that's long been my focus – eradicating inequalities in socially powerful spaces.
2. WHY DID YOU CHOOSE ERMA?
When she first mentioned it to me, my friend had just come back from Italy, where she attended her final semester of ERMA. While she was speaking about the program, I remember being genuinely amazed at how it made her so much more confident and courageous. Since I measure the quality of an educational institution or a program based on its transformative power, I thought ERMA's was evident. And that was the final push that made me pursue a formal education in human rights, which had been my unarticulated desire for a long time.
3. WHAT DID YOU MOSTLY LIKE ABOUT THE PROGRAMME?
What I truly appreciated about this program was the quality of the professors. It was quite an extraordinary learning experience to attend lectures of around thirty notable experts within a couple of months, and discuss with them not only theories but also current affairs, often from their first-hand experience.
4. WOULD YOU RECOMMEND IT?
I'd certainly recommend it! I believe anyone with a genuine commitment to democratic values and human rights would greatly benefit from ERMA.