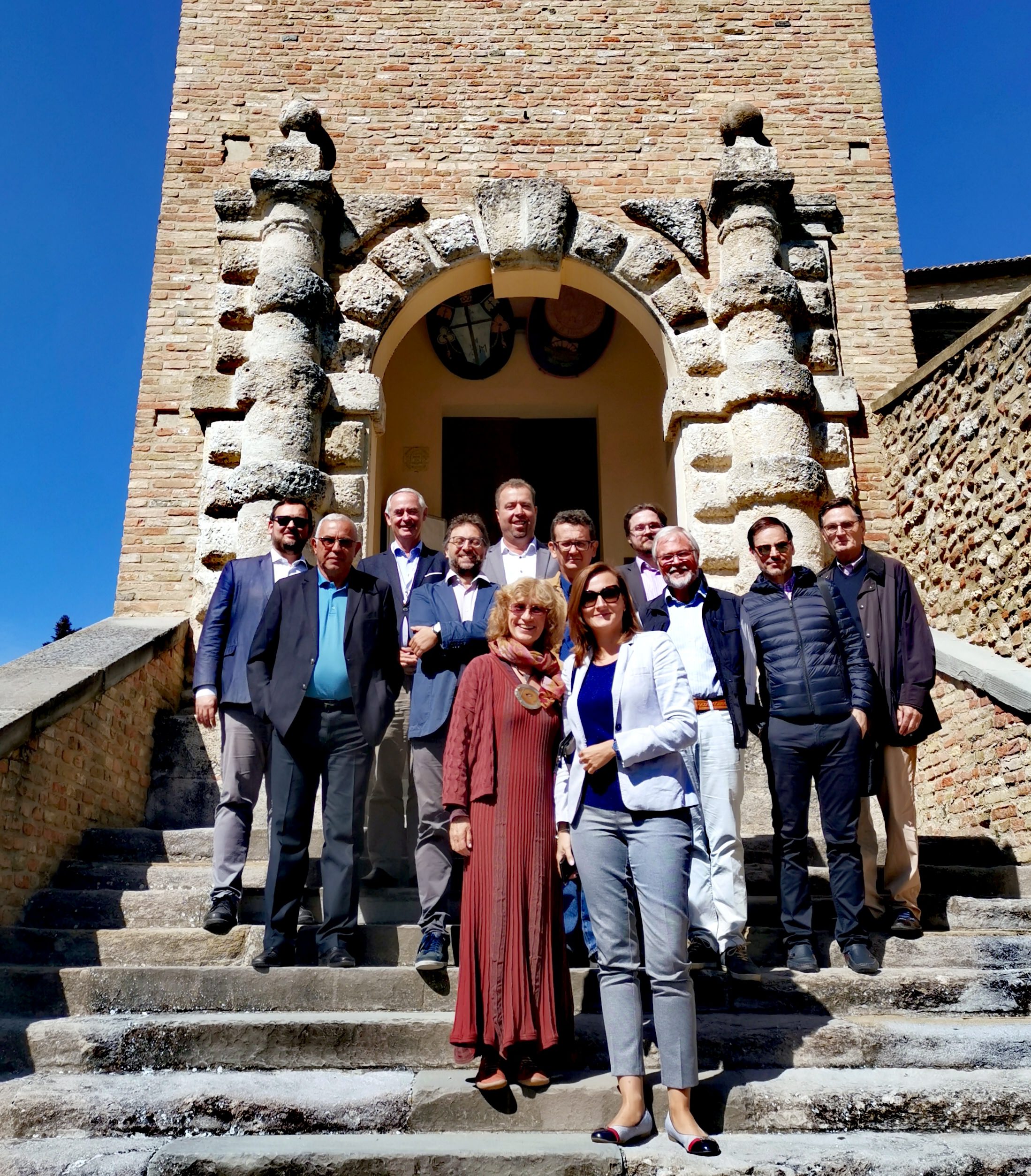 The University of Sarajevo and the University of Bologna closed the Call for applications for the 19th edition of the European Regional Master's Programme in Democracy and Human Rights in South East Europe (ERMA) on the 13th of September 2019.
The International Academic Council of the Programme finalized the selection of students for the a.y. 2019/20 at the University of Bologna, in Bertinoro, Italy on the 21st of September 2019 and decided as below.
Congratulations to all the successful candidates!