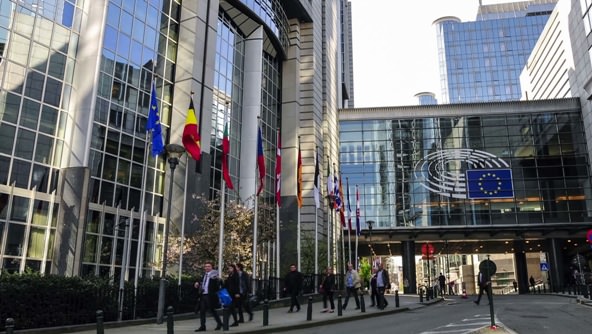 We are proud to announce the event "Why Human Rights Education Matters", organized by EIUC, together with ERMA and the Global Campus network's other Regional MA programs, as well as the organization Civil Rights Defenders, which will take place on November 7th at the European Parliament in Brussels.
The event's objective is to present the role and impact of the Global Campus of Human Rights (GC) and its network of over three thousand graduates worldwide to the members of the European Parliament, European Institutions and relevant stakeholders.
The audience will have the opportunity to get acquainted with the seven GC Regional Master's Programmes in Human Rights and Democratisation (RMs), as key actors in the human rights higher education sector, training leading generations of HR professionals and active citizens as contemporary change agents.
The program can be found at: GC Event @ EUP