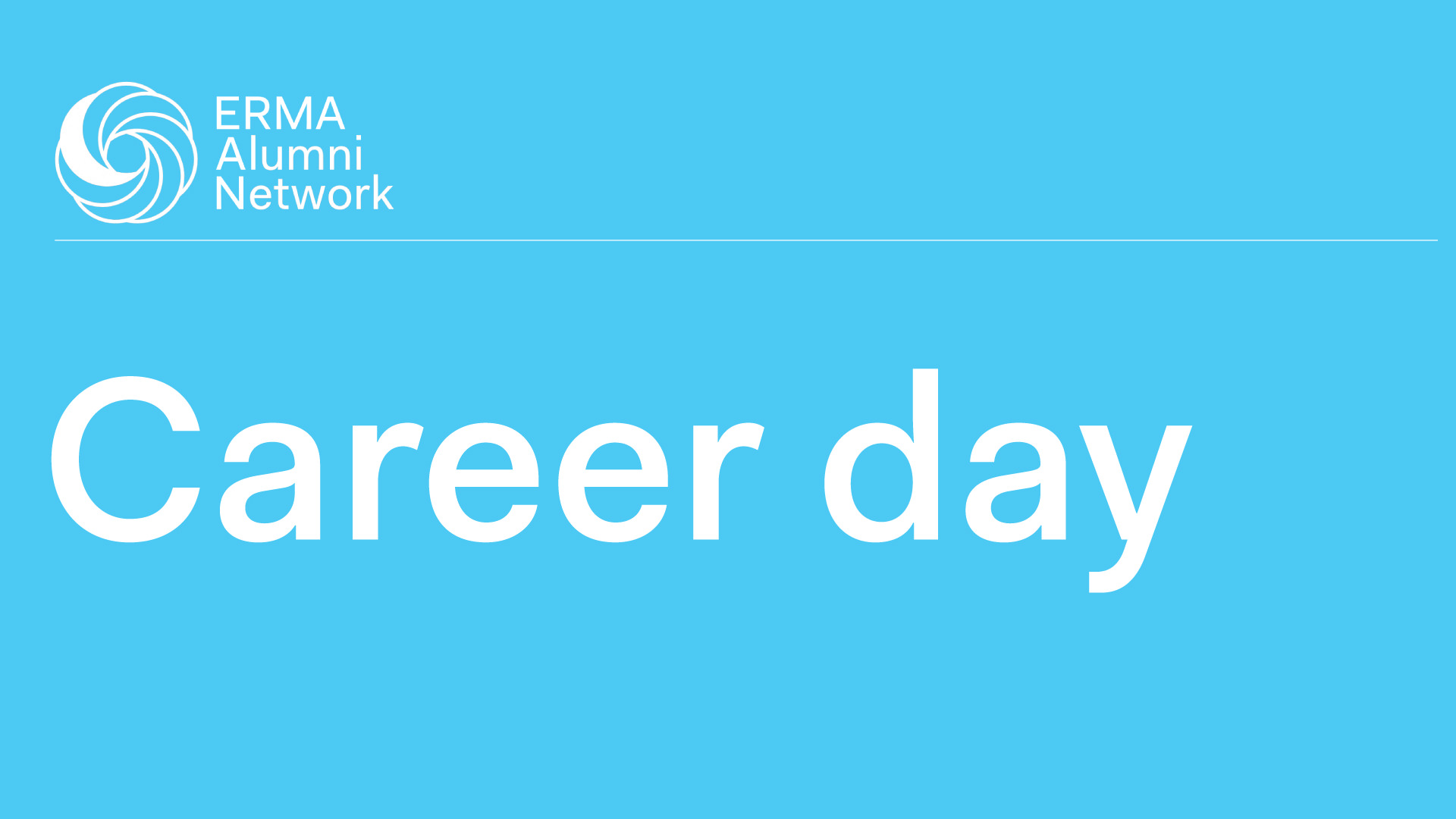 On April 18th the ERMA programme, a part of Global Campus South East Europe, with the support of its official Alumni Network (EAN) hosted the first "ERMA Career Day" in the premises of the Center for Interdisciplinary Studies.
The event gathered a number of accomplished ERMA alumni, current students and the representatives of stakeholders to discuss together about the potential career perspectives of experts in the field of democracy and human rights, at regional and global level. By today ERMA programme has more than 500 alumni, who contributed greatly to the societies in the region, but also all around the world. 
The Career event was organized also thanks to the participation of Delegation of the EU in BH, the Embassy of Italy, and was realized together with the Global Campus Alumni.