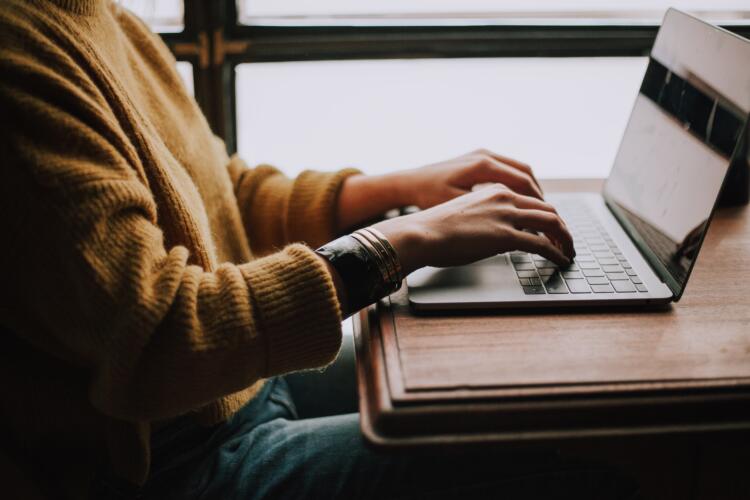 General information
Project title: Mapping Child Participation in Decision-Making in Bosnia and Herzegovina
Implementing institution & partners: Global Campus South East Europe / European Regional Master's Programme in Democracy and Human Rights (ERMA) with the support of the Global Campus of Human Rights (GC)
Work description: researcher is expected to conduct desk research, analyse relevant documents, assist in organising and conducting interviews and focus groups, transcribe interviews and focus group discussions, participate in the research promotion
Title: Researcher
Quantity: 1
Duty station: Home-based
Duration: Expected 6 months, mid-February to the end of July 2023
Remuneration: 1600 euros (subject to taxation)
Deadline for applying: Thursday, 09/02/2023, at midnight CET.
Background/project description:
Bosnia and Herzegovina (BiH) is a state party to the Convention on the Rights of the Child. One of the basic principles this document puts forward is the participation of children in decision-making processes that concern them (in accordance with their age, understanding, and capabilities). Said differently, adults, including government representatives on all levels, should consult children and take their opinions into account when making policies or finding practical solutions that relate to children.
One of the forms of children's participation that was introduced in the school system in BiH are Student Councils regulated by relevant laws on education. Student Councils are made up of representatives of each school department and their role is, among other things, to present students' views to the teachers' council and the school board and to encourage student engagement in school work. However, meaningful participation of children in the local community and in the higher levels of government is sporadic and mostly a process led by non-governmental organizations in BiH.
The purpose of this research project is to investigate the scope and forms of children's participation in decision-making in BiH. The analysis will cover the governmental sector, meaning all levels of government (local, entity and state level) and the non-governmental sector (local, national and international organizations operating in BiH).
Based on the research report, a policy brief will be prepared and shared with BiH authorities as an initiative to promote and improve children's participation, putting forward a proposal for a model of children's participation in decision-making.
Task description for Assistant Researcher
The selected candidate will work under the direct supervision of the Lead Researcher, and in close cooperation with the supporting research team members. She/he would:
Collect and extract relevant information important for the analysis and share it with the lead researcher and the Children's Rights Regional Officer for SEE
Participate in conducting interviews and focus groups
Transcribe interviews and focus groups and share the transcripts with the main researcher and the Children's Rights Regional Officer for SEE
Participate in drafting the analysis,
Collect additional information where necessary
Participate in the promotion of children's participation in the public
Participate in promoting the policy brief on child's participation in BiH
Qualifications/Experience/Skills
Alumnus/a of the European Regional MA Program in Democracy and Human Rights in South East Europe
Previous research experience in children's rights, with proven research skills
Experience in research projects with mixed method approach, including interviews and focus groups. Ability to conduct interviews and focus groups.
Capacity to analyze and find relevant information, and to extract key issues relevant to the assignment
Ability to work independently with a high degree of responsibility
How to apply:
Please submit your application through the Google form below.
Application link: https://forms.gle/1Ljyskh96sL4Tr2TA
For any questions, please contact the GC SEE Children's Rights Regional Officer, Nejira Pašić through: nejira.pasic@gchumanrights.org and nejira_pasic@hotmail.com  
CALL FOR APPLICATIONS: RESEARCHER – MAPPING CHILD PARTICIPATION IN DECISION-MAKING IN BOSNIA AND HERZEGOVINA