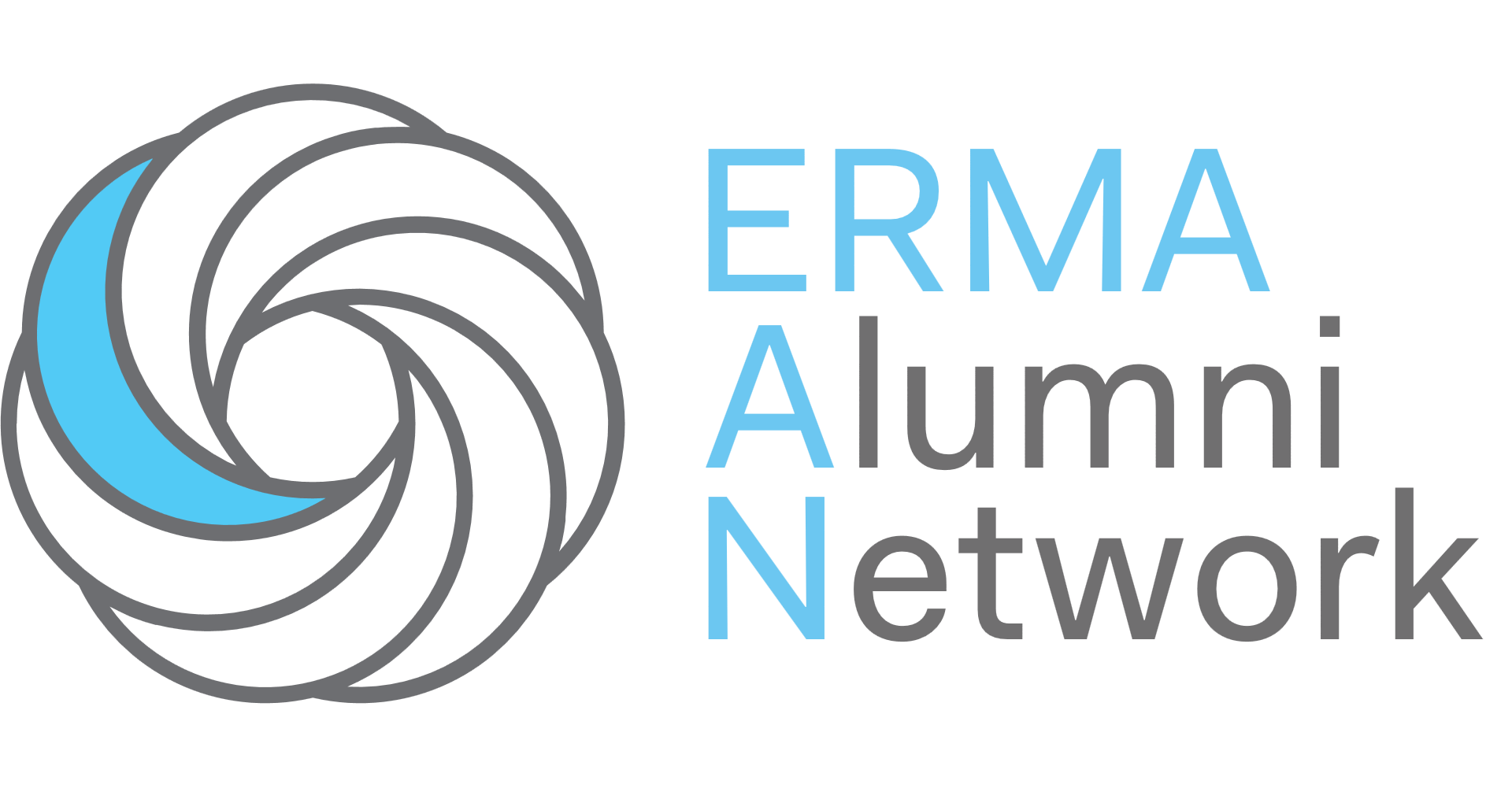 Members of the Alumni Network of the European Regional MA Programme in Democracy and Human Rights in SEE  are invited to apply for the short term engagement within the Global Campus Policy Observatory project.
Deadline: 17th of February 2019.
Global Campus Policy Observatory (GCPO), is a 'virtual hub' comprised of a team of researchers from each regional programme of the Global Campus of Human Rights and a solid focal point for policy expert advisory in human rights issues. This new Global Campus project is meant to provide guidance and expert opinion in response to urgent human rights issues to a broad audience including decision makers, local governments, parties, parties foundations, international and regional organizations such as the EC, EU Delegations and the UN agencies, NGO, think tanks, research centers, individual researchers, independent researchers. The Research coordinator of the Policy Observatory is Davor Marko, ERMA Alumni, a research fellow at Analitika, Sarajevo and a PhD candidate in culture and communication at the Faculty of Political Sciences, University of Belgrade.
Position:  ERMA / GC SEE policy analyst
Topic:  LGBTI rights in South East Europe
Duration: 3 months
Type of Contract: Service contract
Contractor: European Inter-University Center for Democratisation and Human Rights – EIUC
Remuneration: 800 EUROS
To apply, please send your CV together with a brief Reference list, specifying relevant experience with regards to the research topic and policy research/writing, to alumni@erma-programme.eu by the 17th of February 2019.
For more information please see: